Non-Italians aren't the only ones who worry about looking like tourists…I do as well and I've been living here for 8 years! When we were in Levanto a few weeks back, I put some serious thought into what I wanted to pack. We were just there for a few nights so I needed to bring clothes and accessories that could work double duty and here are 5 tips on how I attempted to get that Italian look while being a tourist!
N°1 –  A Denim Skirt
Denim skirts are everywhere this season and will be around for the fall as well and I just bought this vintage gem the last time I was in Rimini! I've been on the hunt for a denim skirt for a while and even considered making one, but who has time for that?? (NOT ME!) but I did manage to make a pair of denim cut offs!  In fact, I have a whole Pinterest board dedicated to DIY distressed jean shorts here. This skirt and my DIY denim cut offs were all I needed for a weekend of sightseeing, beach going and bike riding in Levanto.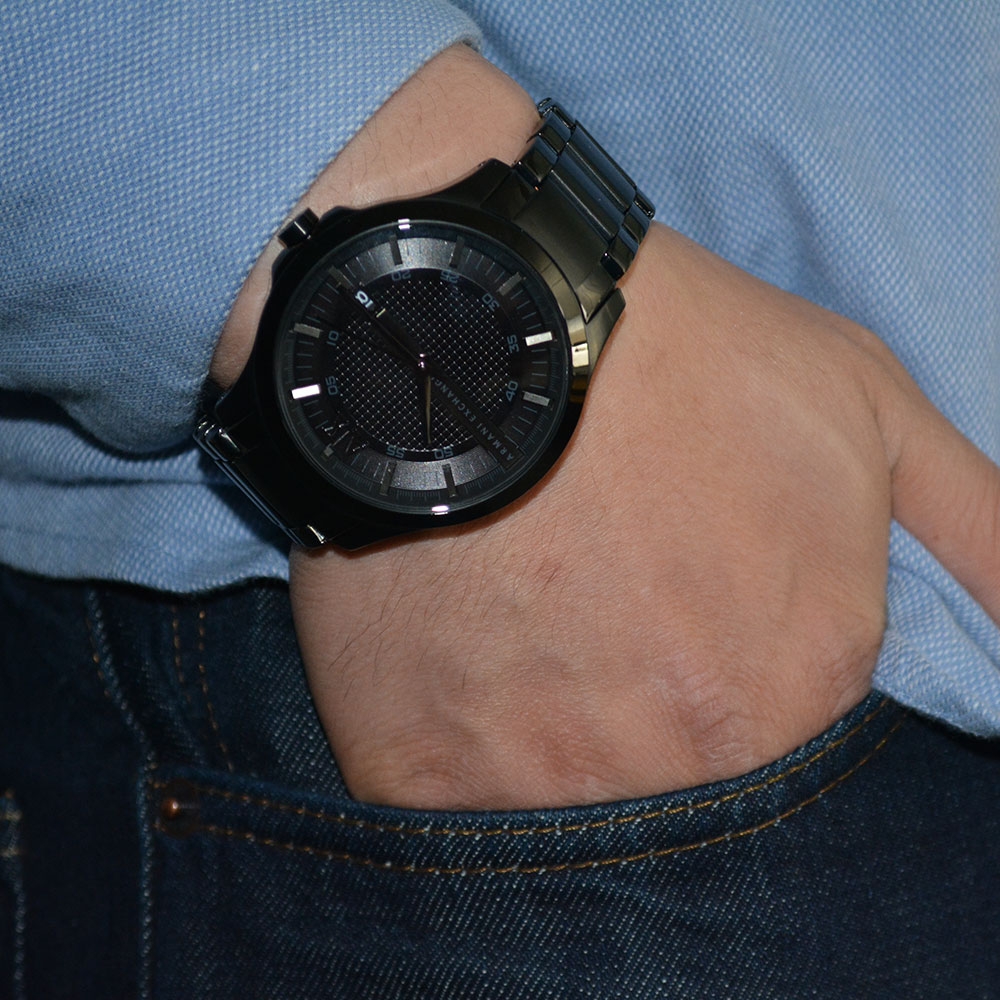 You'll mainly find "ragazzine" – young girls – in shorts or foreigners, and my Italian husband also says I look "like a tourist" when I wear them!  So in my denim skirt I felt pretty confident that I was sticking to the "local dress-code". Remember that if you plan on going into Churches or other holy sites you'll want to have your legs covered to your knee and a scarf or light sweater to cover your shoulders or you may be refused admission.
N° 2 – Wedge Sneakers
Which brings me to item number two – my designer wedge heeled high tops! Although I've had a bit of a thing for wedge sneakers ever since I met this mom a few years back who was sporting a pair in a perfect winter look I'm not an early adaptor of the trend.  These are still available on sale here and what I love about them is that they come in half sizes, are made by the historic French brand Le Coq Sportif and are VERY COMFORTABLE! It's a miracle I've held off buying into this trend for so long because wedge heeled running shoes are EVERYWHERE in Italy.  Women of all ages from young girls to nonna's wear them with jeans, skirts, shorts and even dresses and dress pants.
Shoes seem to be a difficult thing for tourists to grasp because although running shoes ARE TRENDING in Italy (remember this dad?), you have to choose your style carefully or you'll end up looking a little …..well….like a tourist! A general rule of thumb is to keep your hiking boots at home (unless you actually plan on going hiking) and stick to sneakers that you would never actually jog in!
N°3 – Sexy Sandals
Now, of course a girl can't survive on wedge sneakers alone!  Which is why I also packed a "fancy" pair of flat, leather thong sandals.  These were great for a casual evening look but also for a day at the beach. Rumours have been circling that Italians do not wear flip flops…indeed they do, but usually they only wear them at the beach.  You may even see an Italian changing into a pair of flip flops at the beach and then back into street shoes when they leave. With all of that being said, if you NEED your toes to get their summer quota of Vitamin D, opt for a pair of fun sexy sandals and stay away from the flip flops to get a more "Italian" look.
N°4 – A Bucket Bag
Even though my son, husband and I live in Italy we are still tourists when we travel around to other towns. In Levanto we were planning on being out and about from the morning to the evening, so I had to plan how I would lug around our stuff, without looking like a backpacker (not that there is anything wrong with looking like a backpacker……well….maybe there is!) This season, bucket and drawstring bags have been everywhere and they are a tourists' best friend.  A bucket bag has plenty of room for provisions while still looking sleek and providing a good amount of security (I suggest staying away from open "tote style" bags!).
My bucket bag is by the brand George J. Love in rose gold leather and blue suede leather with a chain drawstring closure.  This bag was on sale and is no longer available, however the same style is in three different leather/colour combinations. In my big leather rucksack I had enough space to carry water, a mini folding potty, a change of clothes for my son, scarves for the three of us (we fear the breeze here in Italy as though it was the plague!), snacks, sun tan lotion, bug spray, maps, tour guide boots, and a mini first aid kit!  This is a similar, real leather bag by the Italian brand "8" on sale for only $76 from $272!! You can find their whole collection of real leather backpacks here on sale.
One thing to keep in mind is that Italy is a small place.  So if you can avoid having every person in your group/family lug around a huge over-night knapsack complete with air mattress, 3 litters of water and extra hiking boots, it is probably better!  Trying to squeeze all that stuff + people into a small historic Trattoria can get really irritating, so slim down and choose a backpack that is a little more urban and not quite an eyesore! Think, more canvas and leather and less buckles and velcro!
N°5 – Small Accessories
Small accessories can make a big impact on your look, and if you are pressed for space in an overnight bag or carry-on these are great items to pack for changing up a look without sacrificing precious room in your luggage. Items I tend to carry are:
– A scarf. Italians LOVE scarves! Here is a bit I've written before about why "la sciarpa" is so important.
– Bracelets. They are totally trending right now in Italy for both men and women.
– A belt, or two or three! Can you tell my husband is an exotic leather belt artisan?!
– Statement jewellery such as a necklace, ring or earrings
– A small wristwatch. Something sleek and stylish, but not too big should do the trick. Go full Italian with something from Armani AX watches.
– Makeup.  Not exactly an "accessory", but this is a very space-efficient way of going from a daytime look to an evening look and presenting yourself like a local since Italians LOVE dressing up in the evening.
And those are the 5 items I used on my recent trip to Levanto look more like and Italian and less like a tourist.  I can't objectively say that I succeeded but hey…at least I tried! Am I the only one who worries about looking like an outsider when I visit a new place?